Wide & Grand Format Rolls

Offset, Screen, HP Indigo & Dry Toner Sheets

Offset, Screen, HP Indigo & Dry Toner Sheets

Cut Films

Application Tapes & Premasks

Carbonless Papers

Extruded Films

Applications

Printer Compatibility

About Us
X

Wide & Grand Format Rolls

Offset, Screen, HP Indigo & Dry Toner Sheets

Cut Films

Application Tapes & Premasks

Carbonless Papers

Extruded Films

Applications

Printer Compatibility

About Us
Nekoosa's HP Indigo Product Portfolio
Posted by
Tianna Vanderhei, Nekoosa
on 5/5/21 7:00 AM
---
HP Indigo users have the flexibility of printing on a wide variety of substrates like polyester papers, pressure sensitive synthetic labels and cling films to create unique applications. We developed a portfolio of specialty substrates tailored to meet the HP Indigo's high speeds, fast drying times and color matching capabilities so printers can feel confident delivering high quality, consistent and precise printed applications to their customers. Nekoosa's portfolio of specialty print media specifically engineered for HP Indigo digital presses includes SYNAPS OM, ClingZ®, Ztac™, Wall Graphics®, Sign-Ad®, Hi-Stat®, Classic Vinyl and MagneCote® iSeries.
Why Printers Choose HP Indigo
Kristopher Gasch, Director of Marketing at Fey Printing located in Central Wisconsin says, "We researched many options before ultimately deciding on the HP Indigo as our digital print platform of choice. The print quality is unrivaled, to the point that we can bind offset and HP Indigo sheets next to each other in a book and the quality is identical. Additionally, the opaque white ink, digital metallic ink, and raised clear ink provide unique opportunities with all the expected quality that HP provides. Nekoosa's diverse suite of product offerings run consistently and allow us to meet the changing needs of our customers."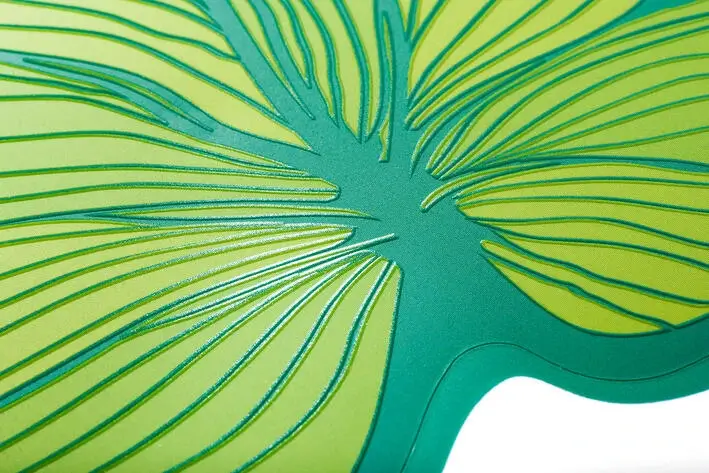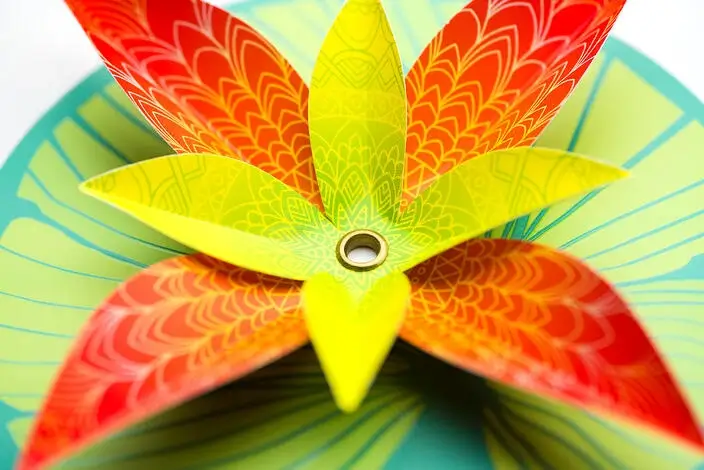 Product Details, Information and Applications
How Can You Request Samples or Learn More?
Click here to request a free sample of Nekoosa's HP Indigo portfolio. To learn more about the portfolio, head to the Printer Compatibility page on our website and read over the HP Indigo section.