Wide & Grand Format Rolls

Offset, Screen, HP Indigo & Dry Toner Sheets

Offset, Screen, HP Indigo & Dry Toner Sheets

Cut Films

Application Tapes & Premasks

Carbonless Papers

Extruded Films

Applications

Printer Compatibility

About Us
X

Wide & Grand Format Rolls

Offset, Screen, HP Indigo & Dry Toner Sheets

Cut Films

Application Tapes & Premasks

Carbonless Papers

Extruded Films

Applications

Printer Compatibility

About Us
What is an Overlaminate Film?
Posted by
Nekoosa
on 2/11/21 7:15 AM
---
Protection, stability and added thickness - those are added benefits of overlaminate films. But, what exactly is an overlaminate film?
Overlaminates enhance a graphic's overall depth while protecting printed materials from UV radiation, environmental elements and general abuse. These pressure activated, high-performance permanent adhesive films are made in the U.S.A. and adhere to flat and simple curves.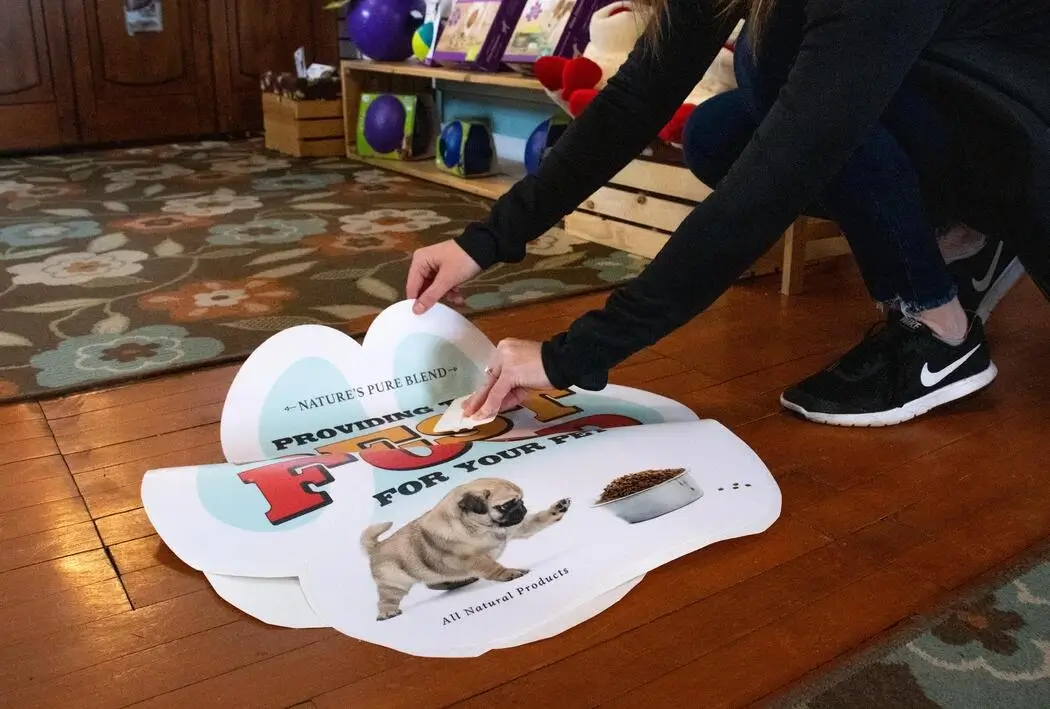 Reducing UV Radiation
Typically UV radiation and small doses of exposure to light will not damage or fade the overall image or text of a graphic, unless left exposed over the course of a long period of time. Nonetheless, airing on the side of caution and using an overlaminate will help to sustain the longevity of your graphic. The polyester film liner that is on all of Nekoosa's Mojave overlaminate films keeps the adhesive smooth and prevents orange peel.
Benefits of Overlaminates
While selecting the correct substrate for an application is key, it's just as important to determine the best overlaminate to pair with that specific substrate. Using an overlaminate film will help to ease the application process by (1) making it thicker and easier to handle and (2) extending the life of the graphic by protecting the imagery and/or inks printed on the substrate. (SEE ALSO: Pairing Overlaminates)
Adding Texture and Safety
Nekoosa's Mojave Overlaminate Films Portfolio is comprised of a variety of options and finishes to suit your needs, including 3.2 mil calendered vinyl films available in gloss, matte and/or luster finishes with a new 78# paper liner for improved wet out performance. In addition, we also offer a 4 mil clear, double polished and 6 mil semi-rigid clear embossed options that are UL 410 slip resistant certified for floor graphic applications.
Also included in Nekoosa's Mojave overlaminate films are polycarbonate overlaminate options available in 3, 5 and 10 mil with a velvet matte finish. And finally, there are also optically clear polyester overlaminates are available in 1 and 2 mil thicknesses for a high gloss, scratch resistant option.
Read more about Nekoosa's Overlaminate Films Portfolio HERE.