X

#MeetOurTeam Al Mielnik
Posted by
Nekoosa
on 9/23/20 7:00 AM
---
Next up on our #MeetOurTeam internal feature is one of our newest Business Development Manager, Albert "Al" Mielnik. Al started with Nekoosa in early July and covers the Southeast portion of the United States.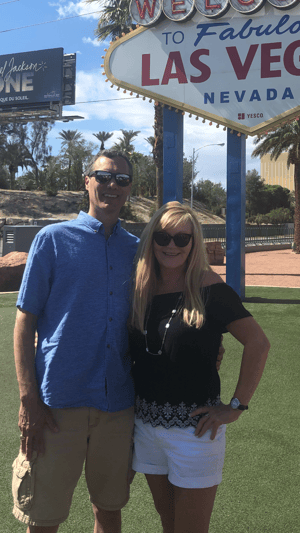 What is your role with Nekoosa (i.e., what does your day-to-day look like)?
I have responsibilities for a group of customers in the Southeastern US. My goal is to excel in satisfying our customer needs and explore new opportunities with all involved both current and potential customers. Customer conversions are always a goal as well.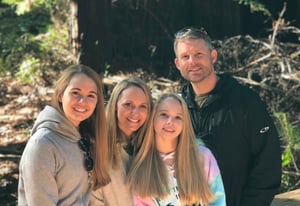 What do you like about working at Nekoosa?
I am very impressed with the team work aspect and how important safety is stressed. Being a new member, I have found that everyone has been very helpful and have demonstrated a positive attitude. The atmosphere presents itself with the "can do" approach that is necessary for success and it's evident that it works. It is exciting to be part of the growth that is constant and knowing that the company is always striving to improve and acquisitions are always being explored for additional growth.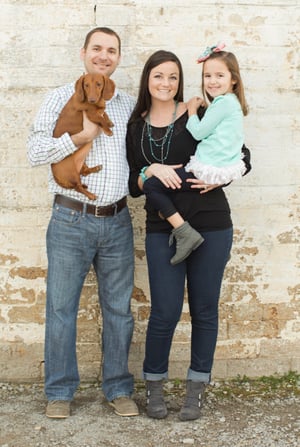 What is your favorite product Nekoosa manufactures?
It's difficult to pick just one. I do like the Carbonless which is a mature product, but still very important. I look forward to selling more of the Wide Format and Synthetic offerings as well as the new products we are introducing.
What do you like to do outside of work (hobbies, actives, etc.)?
I enjoy spending time with my daughter and son's families. I have three granddaughters that are always involved in some activity. I also enjoy exploring historic sites, walking, biking, reading, trivia as well as the old classic movies. My friend Richelle and I are Huge NHL Predators and NFL Titans fan.
Connect with Al Mielnik on LinkedIn HERE and learn more about his extensive experience in the industry, along with Nekoosa products, applications and tutorials.