X

#MeetOurTeam - Rosanna Roman
Posted by
Nekoosa
on 1/27/21 7:30 AM
---
This month's #MeetOurTeam internal Nekoosa team member spotlight is on Rosanna Roman, Nekoosa's Account Payable Specialist.
How long have you been/worked at Nekoosa? I started as a temp in October, 2018 and was hired permanently in February, 2019.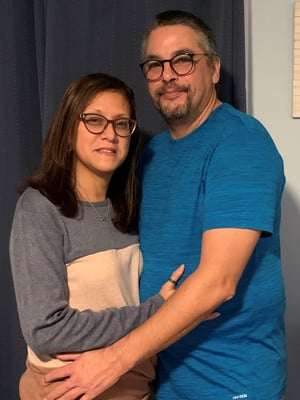 What is your role with Nekoosa (i.e., what does your day-to-day look like)? I start my day by opening the emails and storing them into DocuWare. Somedays I open the regular mail and scan all the all the invoices and save them to separate files. I also work with ABW, Link and Made2Manage for our Vegas site.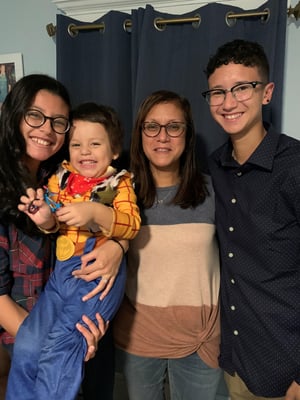 What do you like about working at Nekoosa? I like how everyone is friendly and nice. Before the pandemic happened, I was part of two great teams. The "Recognition" and "The Wellness Leader" for the South Plainfield site. The recognition team organized all the activities for safety fair and Christmas party. The wellness team organized all the challenges for weight program.
What do you like to do outside of work (hobbies, actives, etc.)? I love to play with my 2 year old grandson who loves to watch all The Toy Story movies over and over again but it's great to see him imitate Woody and Buzz. I like to listen to country music and dance, watch movies and play games.
To learn more about Nekoosa internal team members and read up on more #MeetOurTeam spotlights, click HERE.