Wide & Grand Format Rolls

Offset, Screen, HP Indigo & Dry Toner Sheets

Offset, Screen, HP Indigo & Dry Toner Sheets

Cut Films

Application Tapes & Premasks

Carbonless Papers

Extruded Films

Applications

Printer Compatibility

About Us
X

Wide & Grand Format Rolls

Offset, Screen, HP Indigo & Dry Toner Sheets

Cut Films

Application Tapes & Premasks

Carbonless Papers

Extruded Films

Applications

Printer Compatibility

About Us
#MeetOurTeam - Nic Weiler, Warehouse Supervisor
Posted by
Nekoosa
on 3/24/21 8:00 AM
---
Nic Weiler serves as Nekoosa's Warehouse Supervisor in Wisconsin Rapids, Wisconsin. He came onboard with the team in January of 2019.
What is your role with Nekoosa (i.e., what does your day-to-day look like)?
As the warehouse supervisor for the Wisconsin site, I closely monitor our shipping and inventory metrics while exploring ideas to cut costs and improve on quality and safety. I ensure that we follow through on our same day shipping promise while balancing daily demand. In addition to managing the daily flow of our warehouse operations, I am also responsible for our warehouse converting team and retail pack production.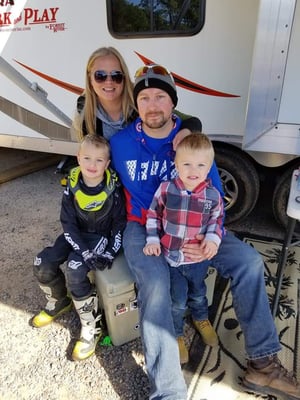 What do you like about working at Nekoosa?
Nekoosa has a fair and honest culture that embraces everyone's unique strengths and ideas. A diverse executive team has been able to expand our portfolio of products, creating opportunities for everyone to succeed and grow within the company, as well as our selves.
What is your favorite product Nekoosa manufactures?
I utilize our adhesive vinyl items and application tapes in much of the craft work that my wife and I do. The right combination of each product line saves us a lot of headaches. In the spring of 2020 we were able to utilize aged and scrapped material to generate a significant monetary donation to our local food shelter in Wisconsin Rapids to help those affected by COVID-19.
What do you like to do outside of work (hobbies, actives, etc.)?
I spend most of my time outside of work, well….working. When I'm not in the office, I'm typically building and painting corn hole boards, preparing materials for my wife's craft line, wrenching on machines and attempting to be the best dad/husband that I can be. I enjoy racing/riding dirt bikes with all 3 of our children, coaching baseball, and wrestling with my boys on the living room floor. Seasonally, I also enjoy hunting, fishing, and camping with the family.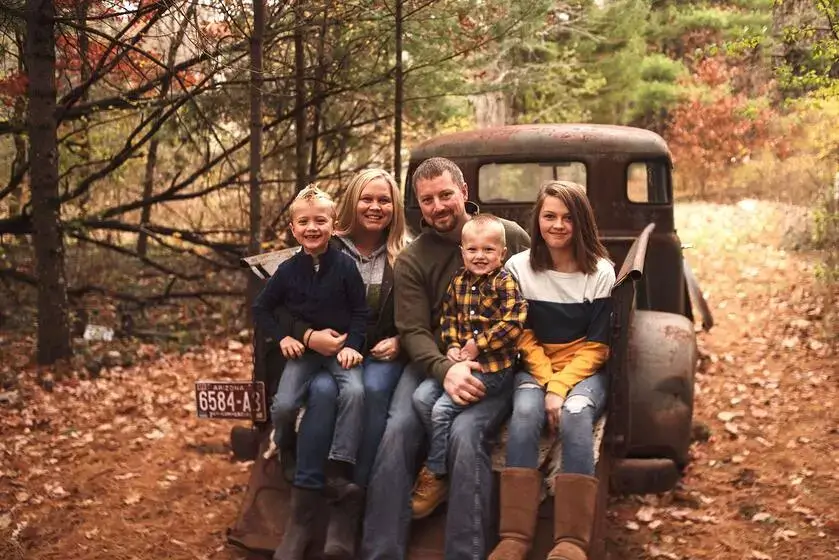 To learn more about Nekoosa internal team members and read up on more #MeetOurTeam spotlights, click HERE.