Waterproof Synthetic Paper

P.O.P. Displays, Banner Stands & General Signage

P.O.P. Displays, Banner Stands & General Signage

Window, Wall & Floor Graphics

Window, Wall & Floor Graphics

Cut Films

Application Tapes & Premasks

Carbonless Papers

Extruded Films

Applications

Printer Compatibility

Sustainability

About Us
X

Waterproof Synthetic Paper

P.O.P. Displays, Banner Stands & General Signage

Window, Wall & Floor Graphics

Cut Films

Application Tapes & Premasks

Carbonless Papers

Extruded Films

Applications

Printer Compatibility

Sustainability

About Us
#MeetOurTeam - Kate Manigold, Purchasing Administrator- Las Vegas
Posted by
Nekoosa
on 3/3/23 10:40 AM
---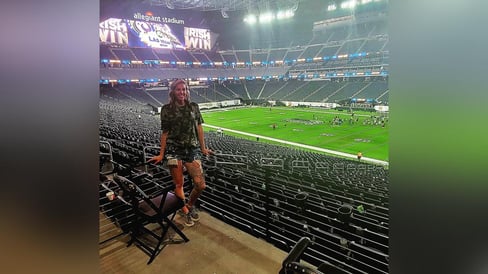 Kate Manigold serves as Nekoosa's Purchasing Administrator at the Las Vegas site. She came onboard with the team in April of 2022.

What do you like about working at Nekoosa?
What I like most about Nekoosa is the culture and how we operate like one giant family. Even coworkers located in Wisconsin and New Jersey have been overwhelmingly welcoming and eager to help me learn and grow.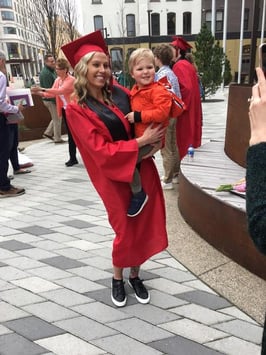 What is your favorite product that Nekoosa Manufactures?
My favorite product that Nekoosa offers is the Synaps. It's quite a versatile product and I enjoy being able to purchase and communicate the tracking information as it ships from Belgium.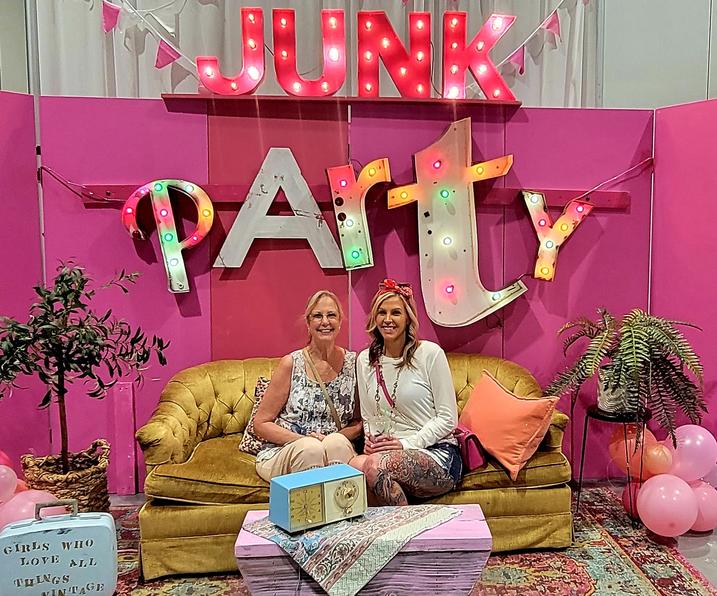 What do you like to do outside of work (hobbies, activities, etc.)?
Outside of work I take advantage of some of the many attractions Las Vegas has to offer. I love gathering with friends and walking the strip to see the latest shows, going to countless shopping areas, rummaging through the vintage markets, and cutting a rug at various dance floors. I also enjoy an occasional Golden Knights Hockey game, especially when they are playing the Detroit Red Wings, as I am a Michigan native. A couple times a year I'll go back to Michigan to visit with family, spending the majority of my time with my two adorable nephews.