Wide & Grand Format Rolls

Offset, Screen, HP Indigo & Dry Toner Sheets

Offset, Screen, HP Indigo & Dry Toner Sheets

Cut Films

Application Tapes & Premasks

Carbonless Papers

Extruded Films

Applications

Printer Compatibility

About Us
X

Wide & Grand Format Rolls

Offset, Screen, HP Indigo & Dry Toner Sheets

Cut Films

Application Tapes & Premasks

Carbonless Papers

Extruded Films

Applications

Printer Compatibility

About Us
#MeetOurTeam - Joshua Reimer, Data Integration Specialist
Posted by
Nekoosa
on 12/22/22 11:14 AM
---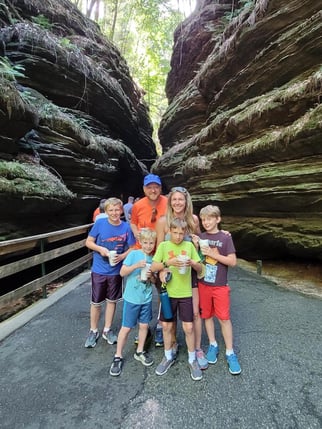 Joshua Reimer serves as Nekoosa's Data Integration Specialist. He came onboard with the team in January of 2021. Joshua created and maintains the Nekoosa Portal. His goals are to make useful data easily available and to make the data entry parts of people's jobs as painless as possible.

What do you like about working at Nekoosa?
I love how the company treats us like adults by being transparent and offering us freedom and flexibility.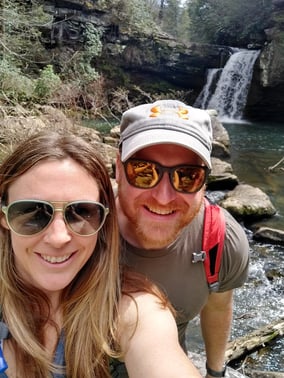 What is your favorite product that Nekoosa Manufactures?
My favorite product is carbonless paper. My dad worked at the Nekoosa plant his whole career, so carbonless paper paid for all the things I had growing up!
What do you like to do outside of work (hobbies, activities, etc.)?
My four boys keep me busy. I play sports with them and coach their soccer and basketball teams. The Chattanooga area where we live has a ton of cool hiking spots; my wife and I try to take advantage of that as often as we can. I like to play sports with friends, especially basketball, spike ball, and pickle ball. I also enjoy mountain biking, which my oldest son has started doing with me.