Wide & Grand Format Rolls

Offset, Screen, HP Indigo & Dry Toner Sheets

Offset, Screen, HP Indigo & Dry Toner Sheets

Cut Films

Application Tapes & Premasks

Carbonless Papers

Extruded Films

Applications

Printer Compatibility

About Us
X

Wide & Grand Format Rolls

Offset, Screen, HP Indigo & Dry Toner Sheets

Cut Films

Application Tapes & Premasks

Carbonless Papers

Extruded Films

Applications

Printer Compatibility

About Us
Color-Logic Certifies VinylEfx Films
Posted by
Jim Hingst
on 7/24/14 8:00 AM
---
Color-Logic - West Chester, Ohio - Recently certified VinylEfx® print media for use with their Process Metallic Color System. The Color-Logic software allows printers to create dazzling metallic special effects using conventional printing processes.
Commenting on the certification, Color-Logic Director of Sales and Marketing, Mark Greeves, says, "Color-Logic certification tests on a number of ultraviolet and solvent print engines clearly demonstrated the compatibility of VinylEfx® metalized special effects films and the Color-Logic Process Metallic Color System. Printers producing window displays and point-of-purchase materials can confidently use Color-Logic and VinylEfx® substrates to create striking metallic products."
Having the ability to print graphics with a wow factor allows brand owners, product managers and advertising agencies to differentiate their marketing message from the thousands of visual impressions that bombard consumers on a daily basis.
"The value of using the Color-Logic software when printing on our VinylEfx® films is that it gives designers a way to create attention getting graphics with their current digital print systems," says John Danio, Vice President of Nekoosa, "In the world of store graphics, the key is to attract attention with sizzling graphics in your window displays to draw customers into the store."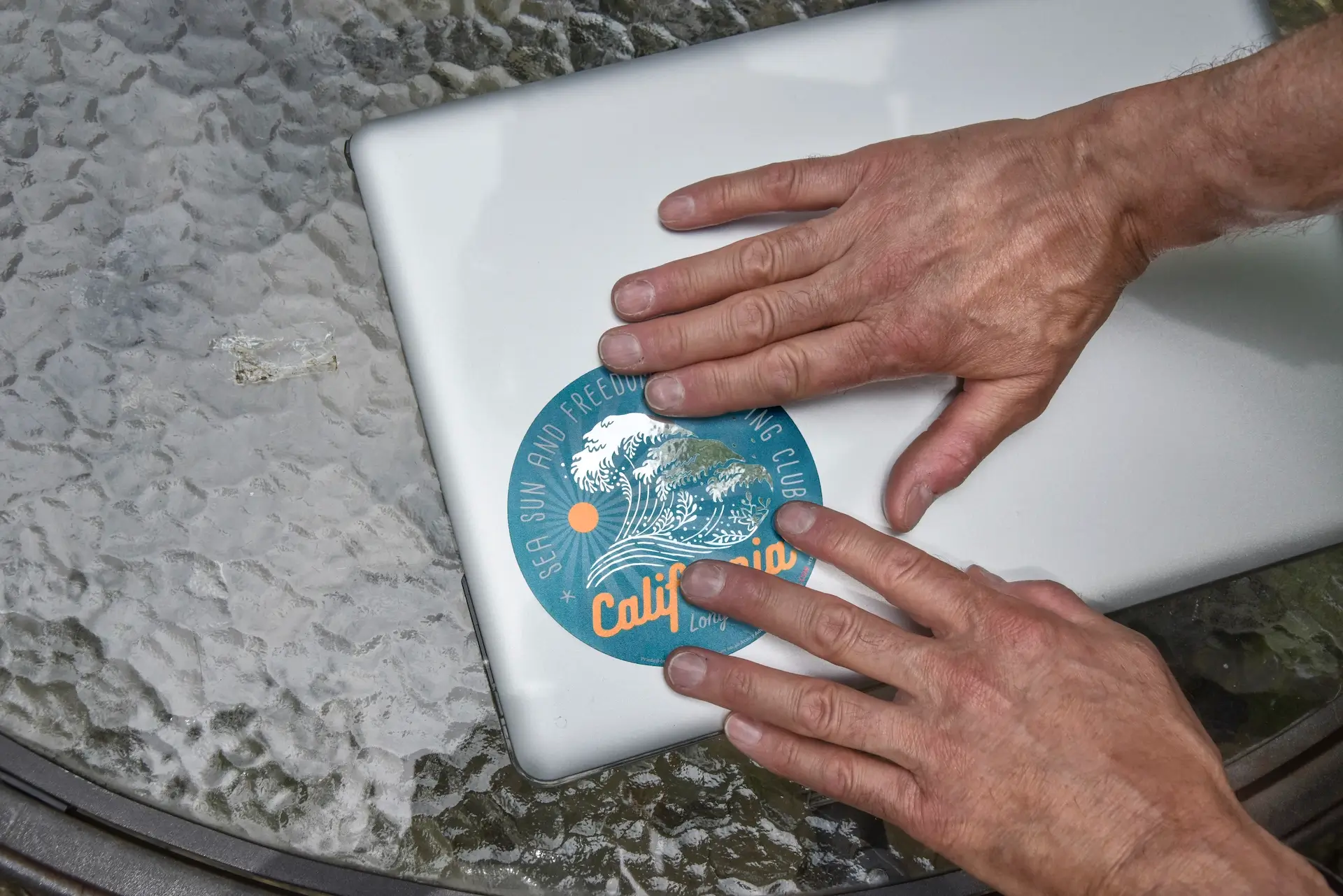 Once the shopper is in the store, Danio adds that the next role of a good graphics program is to set the mood and create a memorable impression. "The unique metallic effects that you can achieve using the Color-Logic software when printing on VinylEfx® creates lasting first impressions," he said. "And when you use the Process Metallic Color System to printing POP posters and displays, you can produce dramatic effects that stop shoppers dead in their tracks. It's that kind of appeal that stimulates impulse buys."
Nekoosa manufactures a wide range of decorative and outdoor durable VinylEfx® grades, including a series of 54" films for digital printing. Unlike polyester films, VinylEfx® requires no special top coating for printability. If you can print on vinyl, you can print on VinylEfx®...because it is vinyl. VinylEfx® is printable using thermal transfer, solvent, eco-solvent and UV inkjet digital print technologies; it's also printable using solvent-based and UV curable screen printing inks.
VinylEfx® is perfect for a variety of graphic applications. Decorative series films are ideal for indoor applications such as wall graphics, trade show posters, point-of-purchase displays and museum graphics. Durable series films are suitable for outdoor graphics, providing up to three years exterior durability.