Waterproof Synthetic Paper

P.O.P. Displays, Banner Stands & General Signage

P.O.P. Displays, Banner Stands & General Signage

Window, Wall & Floor Graphics

Window, Wall & Floor Graphics

Cut Films

Application Tapes & Premasks

Carbonless Papers

Extruded Films

Applications

Printer Compatibility

Sustainability

About Us
X

Waterproof Synthetic Paper

P.O.P. Displays, Banner Stands & General Signage

Window, Wall & Floor Graphics

Cut Films

Application Tapes & Premasks

Carbonless Papers

Extruded Films

Applications

Printer Compatibility

Sustainability

About Us
#MeetOurTeam - Kreg Blakney, Corporate Environmental, Health & Safety Manager
Posted by
Nekoosa
on 1/30/23 10:30 AM
---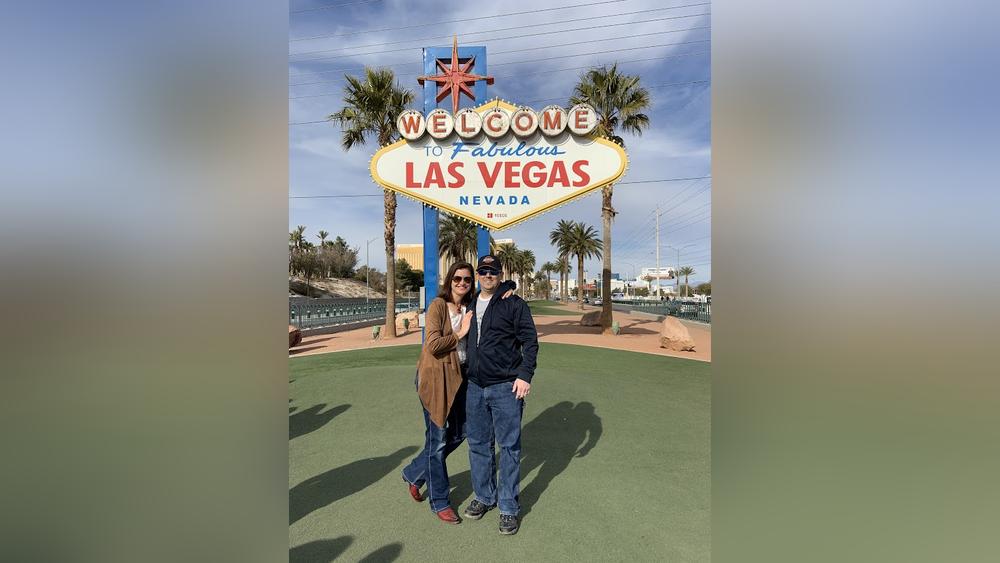 Kreg Blakney serves as Nekoosa's Corporate Environmental, Health & Safety Manager. He came onboard with the team in June of 2022.

What do you like about working at Nekoosa?
I like the family atmosphere where everyone truly cares for one another. I also like to see that we continue to grow and diversify our product line portfolio.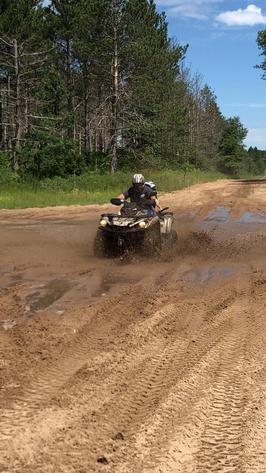 What is your favorite product that Nekoosa Manufactures?
I like Synaps. It is such a versatile product with many great qualities that make it a great product for a variety of applications.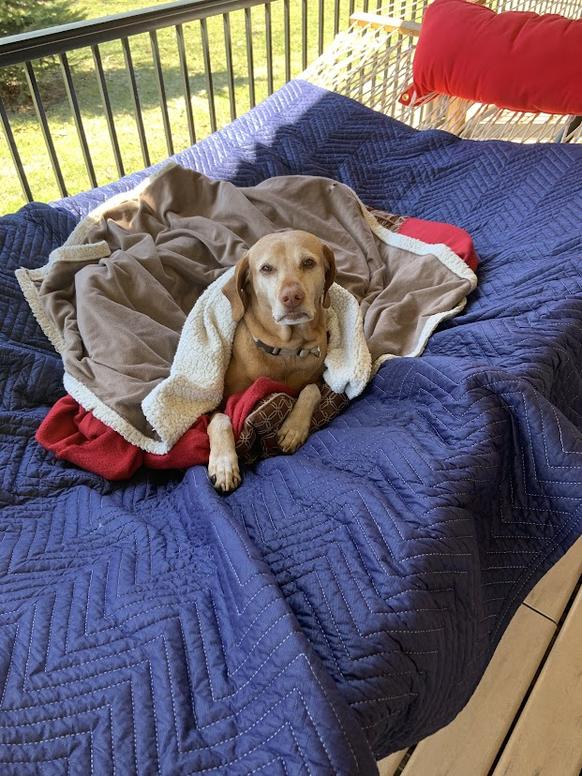 What do you like to do outside of work (hobbies, activities, etc.)?
I am a big Badger, Brewers, and Packers fan. I enjoy watching and listening to the games while spending time with family, friends, and of course our dog Lucy- she's the BEST. In my spare time I also like ATV/ UTVing, golfing, boating, playing craps (so much so that I made my own casino- grade craps table), and DIY/ home improvement projects.