Waterproof Synthetic Paper

P.O.P. Displays, Banner Stands & General Signage

P.O.P. Displays, Banner Stands & General Signage

Window, Wall & Floor Graphics

Window, Wall & Floor Graphics

Cut Films

Application Tapes & Premasks

Carbonless Papers

Extruded Films

Applications

Printer Compatibility

Sustainability

About Us
X

Waterproof Synthetic Paper

P.O.P. Displays, Banner Stands & General Signage

Window, Wall & Floor Graphics

Cut Films

Application Tapes & Premasks

Carbonless Papers

Extruded Films

Applications

Printer Compatibility

Sustainability

About Us
#MeetOurTeam - Jordan Jossie, Channel Marketing Specialist
Posted by
Nekoosa
on 3/10/23 10:15 AM
---
Jordan Jossie serves as Nekoosa's Channel Marketing Specialist (previously Marketing Communications Specialist). She came onboard with the team in January of 2022. Her role involves driving demand in new and existing channels through external marketing initiatives – content creation, promotions and events.
What do you like about working at Nekoosa?
I love how approachable and personable everyone at Nekoosa is. Even when challenges arise, everyone is ready and willing to do whatever they can to help. Additionally, I enjoy being able to consistently develop personal and professional growth within my position each day.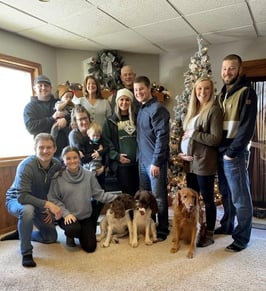 What is your favorite product that Nekoosa Manufactures?
My favorite product that Nekoosa manufactures is ClingZ. It has an array of admirable qualities like being adhesive- free, applicable on over eight different indoor surfaces, easily repositionable and it's one of our most sustainable products. Being new to the industry, I'm not expert at applying graphics which is why I love ClingZ because it's so easy to apply and move around!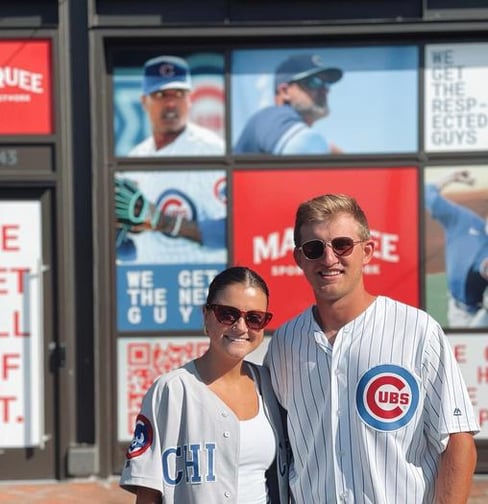 What do you like to do outside of work (hobbies, activities, etc.)?
Outside of work, I enjoy exploring new places with my friends- restaurants, wineries, local shops, festivals, sporting events, etc. I also have two nieces and nephews who I love visiting on the weekends and spending quality time with.