Wide & Grand Format Rolls

Offset, Screen, HP Indigo & Dry Toner

Offset, Screen, HP Indigo & Dry Toner

Cut Films

Application Tapes & Premasks

Application Tapes & Premasks

Carbonless Papers

Extruded Films

Applications

Printer Compatibility

About Us
X

Wide & Grand Format Rolls

Offset, Screen, HP Indigo & Dry Toner

Cut Films

Application Tapes & Premasks

Carbonless Papers

Extruded Films

Applications

Printer Compatibility

About Us
#MeetOurTeam - Jamie Rogney
Posted by
Nekoosa
on 11/25/20 8:00 AM
---
It's time for our December internal, #MeetOurTeam spotlight! This month we connected with Jamie Rogney, Quality Site Lead for our Nekoosa, Wisconsin office.
How long have you been/worked at Nekoosa?
I have been with Nekoosa since December 2, 2019. Prior to starting with Nekoosa I worked at a cheese factory as their Quality Assurance Manager. I wear a lot of hats, as you do in quality.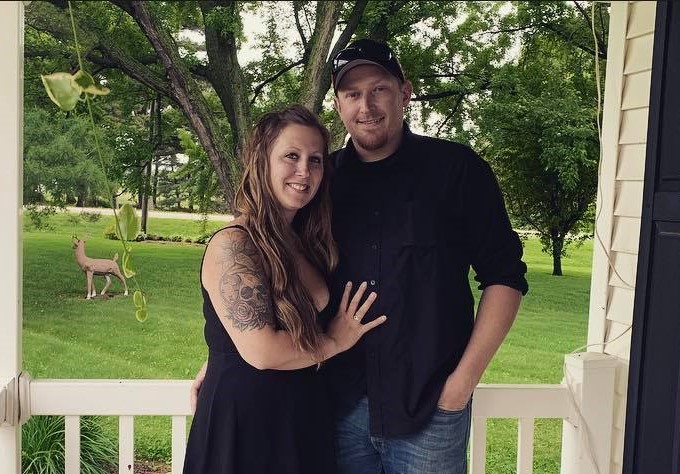 What is your role with Nekoosa (i.e., what does your day-to-day look like)?
My day-to-day responsibilities require me to be on the floor and work side by side with production employees to help insure quality product leaves the plant. Along with working with employees, I also need to communicate with our customers when they have potential quality issues. I also keep track of all products that may have quality issues in our plant, investigate possible issues, and decide whether the product can be released to the market.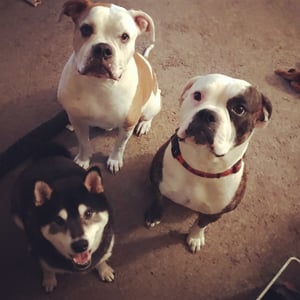 What do you like about working at Nekoosa?
My favorite part about working with Nekoosa is the knowledge I am gaining in the paper industry and the fact that there is always something new to learn every day. The commute is less than 10 minutes each way and the location of the plant is nice for walks in the summer on my lunch break.
What is your favorite product Nekoosa manufactures?
I really enjoy learning about MagneCote®. It is interesting now that I work for Nekoosa, I find myself wondering what paper is being used for specific things while I'm out in public.
What do you like to do outside of work (hobbies, actives, etc.)?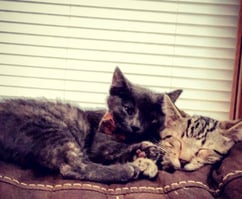 I grew up on a dairy farm and like to pride myself on the dedication I have for my work on that. My hometown is Auburndale, Wisconsin. I moved to Port Edwards, Wisconsin in June of 2019. I like to hunt, fish and be crafty when I can. Spending time outdoors is one of my favorite things to do, but honestly I don't have to be doing anything other than enjoying the fresh air to enjoy the moment. My boyfriend and I have 3 dogs and 2 cats that keep us busy with needing ALL of our attention.