X

#MeetOurTeam - Hunter Daveler, HR Manager
Posted by
Nekoosa
on 10/28/20 6:00 AM
---
Next up on our #MeetOurTeam internal spotlight, Q&A series is Hunter Daveler, Nekoosa's Human Resources Manager at our Las Vegas, Nevada location.How long have you been/worked at Nekoosa?

I have been with Nekoosa for a little over two years now.

What is your role with Nekoosa (i.e., what does your day-to-day look like)?

Being in HR, my day is somewhat unpredictable. However, I spend the majority of my time running payroll, processing benefit changes, and dealing with any issues employees might come to me with. I also help with many HR projects that we have going on. A few months ago, that was ADP vacation requests, and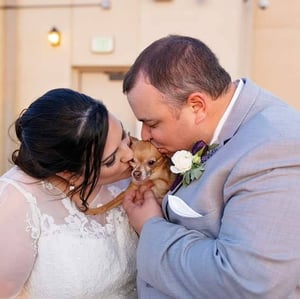 now it is the migration from Halogen to Weekly10. With COVID, much of my day to day is consumed by making sure our employees are safe and that our plant can continue to operate normally.
What do you like about working at Nekoosa?
Probably the access to people that we have. I always feel like I can reach out to anyone within the organization with questions. Having worked at companies with as many as 70k employees, you did not have that access. I appreciate being able to call a member of the executive team if I really need their help.
What is your favorite product Nekoosa manufactures?
Since it recently was awarded new product of the year by Printing United, I think I have to go with Sign-Ad® Opaque. It was great for our company to receive recognition after all the work that went into that product.
What do you like to do outside of work (hobbies, activities, etc.)?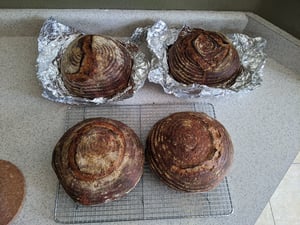 In my free time, I love to golf, cook, and watch the Wisconsin Badgers. Golfing has been a passion of mine for about 5 years and, even though I am not very good, I love it as a way to get outside. Coming to Las Vegas from Wisconsin I appreciate being able to do it year round.
Cooking has always been something I enjoy, and with COVID I had even more reason to learn how to cook things myself instead of going out. I got really into bread making during quarantine (like everyone else right?) but also enjoy challenging myself to cook different recipes.
Other than that, I enjoy spending time with my wife and my 5-pound Chihuahua, Winnie. She is our only child and we spoil her accordingly.
Connect with Hunter on LinkedIn HERE!