Waterproof Synthetic Paper

P.O.P. Displays, Banner Stands & General Signage

P.O.P. Displays, Banner Stands & General Signage

Window, Wall & Floor Graphics

Window, Wall & Floor Graphics

Cut Films

Application Tapes & Premasks

Carbonless Papers

Extruded Films

Applications

Printer Compatibility

Sustainability

About Us
X

Waterproof Synthetic Paper

P.O.P. Displays, Banner Stands & General Signage

Window, Wall & Floor Graphics

Cut Films

Application Tapes & Premasks

Carbonless Papers

Extruded Films

Applications

Printer Compatibility

Sustainability

About Us
#MeetOurTeam - Fran McGeorge, General Accountant
Posted by
Nekoosa
on 4/27/23 10:00 AM
---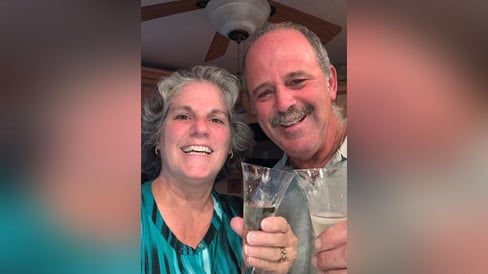 Fran McGeorge serves as Nekoosa's General Accountant. She came onboard with the team in September of 2022. Her role is based in New Jersey. In her finance role, she is a shared resource between Accounts receivable (primarily handling application of payment to customer accounts) and Accounts Payable (matching supplier invoices to purchasing/ receiving for posting of payment).

What do you like about working at Nekoosa?
The people. I am impressed every day with their knowledge, professionalism and willingness to share both with me while learning the "ropes". They inspire me to want to work my best. It is exhaustingly rewarding.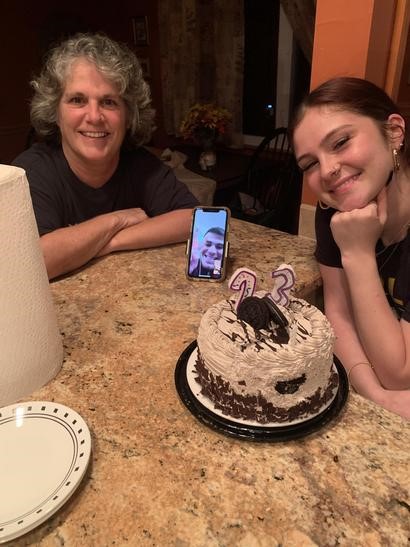 What is your favorite product that Nekoosa Manufactures?
VinylEfx because of its combined purpose and beauty. You have to love the glitter!
What do you like to do outside of work (hobbies, activities, etc.)?
Shore and ski vacations with Darren (hubby of 33 years), Patrick (son 25), Colleen (daughter 23) and extended family, weekend gatherings with family and friends to play cards and share good food and great conversation, Monmouth Park Racetrack, festivals, Somerville St. Patrick's Day parade, State Theatre concerts, caring for our pets (Beagle, Hollywood and cat, Prince), daily walks through the neighborhood, baking, the never ending home projects and, whenever time permits, binge-watch shows.