Waterproof Synthetic Paper

P.O.P. Displays, Banner Stands & General Signage

P.O.P. Displays, Banner Stands & General Signage

Window, Wall & Floor Graphics

Window, Wall & Floor Graphics

Cut Films

Application Tapes & Premasks

Carbonless Papers

Extruded Films

Applications

Printer Compatibility

Sustainability

About Us
X

Waterproof Synthetic Paper

P.O.P. Displays, Banner Stands & General Signage

Window, Wall & Floor Graphics

Cut Films

Application Tapes & Premasks

Carbonless Papers

Extruded Films

Applications

Printer Compatibility

Sustainability

About Us
#MeetOurTeam - Claudia Monroy, Human Resources Manager- South Plainfield and Lakewood
Posted by
Nekoosa
on 1/20/23 9:45 AM
---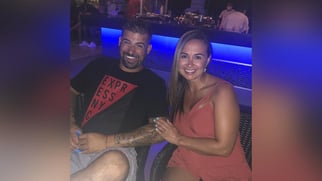 Claudia Monroy serves as Nekoosa's Human Resources Manager for our South Plainfield and Lakewood locations. She came onboard with the team in June of 2021.
What do you like about working at Nekoosa?
I love that my job challenges me every day in different ways. I am able to use my skills and knowledge as well as push myself in areas that I am unsure of myself.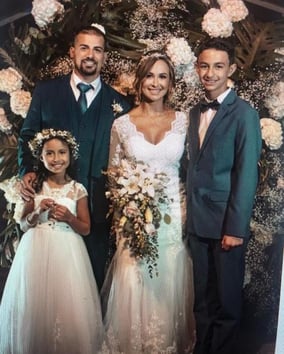 What is your favorite product that Nekoosa Manufactures?
My family's favorite product is the Chalkboard Film.
What do you like to do outside of work (hobbies, activities, etc.)?
We love to travel, spend time with family and support our kids with their sports.