Wide & Grand Format Rolls

Offset, Screen, HP Indigo & Dry Toner Sheets

Offset, Screen, HP Indigo & Dry Toner Sheets

Cut Films

Application Tapes & Premasks

Carbonless Papers

Extruded Films

Applications

Printer Compatibility

About Us
X

Wide & Grand Format Rolls

Offset, Screen, HP Indigo & Dry Toner Sheets

Cut Films

Application Tapes & Premasks

Carbonless Papers

Extruded Films

Applications

Printer Compatibility

About Us
#MeetOurTeam - Business Development Manager, Bruce Sullivan
Posted by
Nekoosa
on 7/21/21 7:00 AM
---
My name is Bruce Sullivan and I began my career with Nekoosa as a Business Development Manager for the Southwest region of the U.S. on March 1, 2021.
What is your role with Nekoosa (i.e., what does your day-to-day look like)? What do you like about working at Nekoosa?
My job entails interacting with our various customers to help them grow their business and ours. I want our customers to view me as a resource and eventually a subject matter expert on all of our products. This way I can maximize business growth for our customers and Nekoosa. I enjoy providing solutions to customers to help them capture new business and develop opportunities. Prior to my role with Nekoosa, I worked for a competitor for 20 years. Being in the role of a competitor, I learned to appreciate the leadership and innovation of Nekoosa as the company has consistently expanded into products and markets that could create additional value for their existing customers and replace the decline of the company's core business…carbonless paper. I think Nekoosa has a bright future and I'm not sure that many of the traditional suppliers in the paper industry can say the same thing! Great people, great products, great vision and a future so bright that we should all have to wear shades!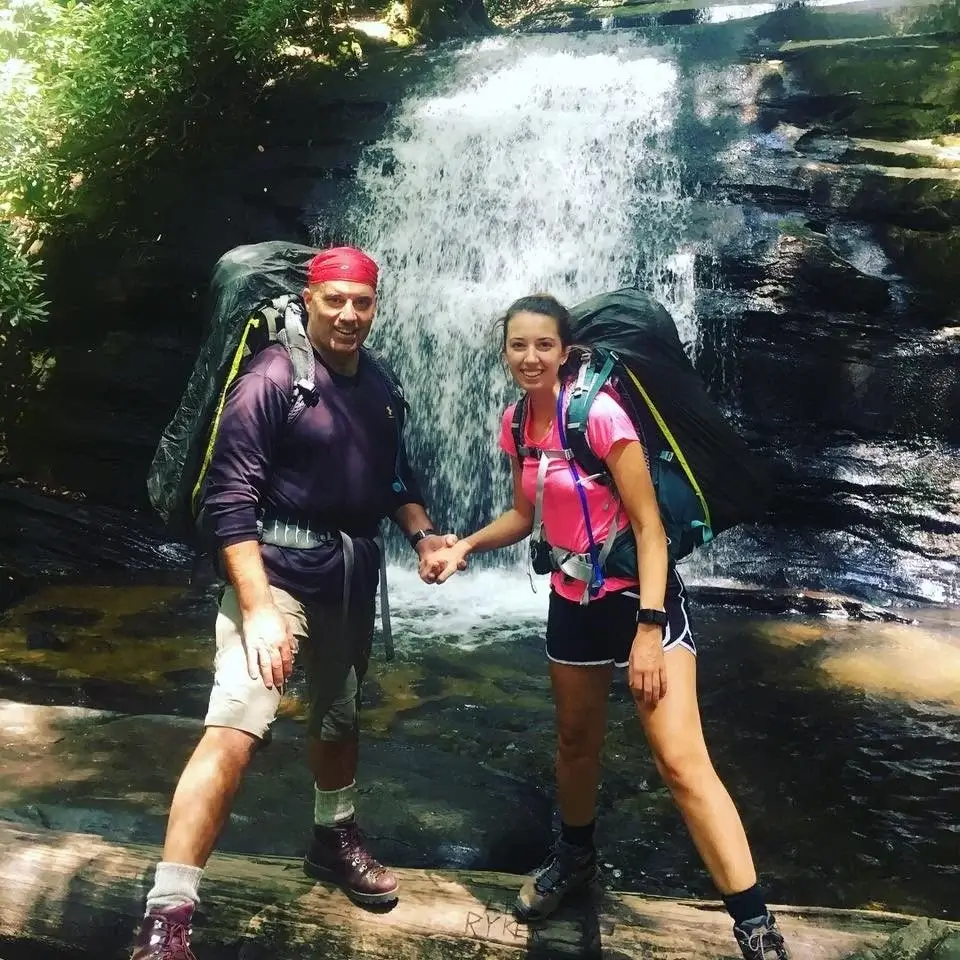 What is your favorite product Nekoosa manufactures?
I still think carbonless paper is pretty cool. The way it works is like magic and there is still a lot of business out there. However, I've always admired SYNAPS and the more I learn about ClingZ the more I am impressed by its capabilities.
What do you like to do outside of work (hobbies, actives, etc.)?
I most enjoy spending time with my loved ones. I have four adult children, two son-in-laws, two gran-dogs and I was recently informed that I'll be a grandfather in September for the first time. I spent a lot of years on active duty and then in the reserves of the United States Marine Corps as an infantry officer and finally retired in 2012. However, I still enjoy hunting and target shooting with a variety of firearms and I occasionally teach weapons safety and marksmanship courses to select individuals.
All of my children enjoy upland bird hunting with me (Remember, I live in Texas)! In addition, I enjoy all outdoor activities. I am passionate about backpacking. I currently take two weeks of vacation every year to hike about 200 miles of the Appalachian Trail with a buddy of mine. We started in Georgia in 2014 and now are in Pennsylvania. I enjoy fishing any time I can. I also enjoy traveling and seeing the world. Perhaps my favorite hobby of all is lounging in my pool with a glass of wine!